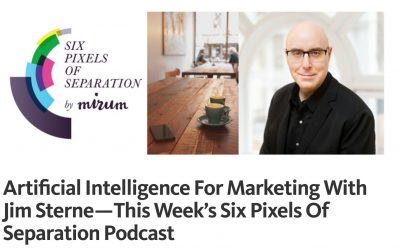 Mitch Joel and I make 56 minutes fly by on his podcast: Artificial Intelligence For Marketing With Jim Sterne - This Week's Six Pixels Of Separation Podcast, about my book, by the same name. Episode #583 ??!  - The man is...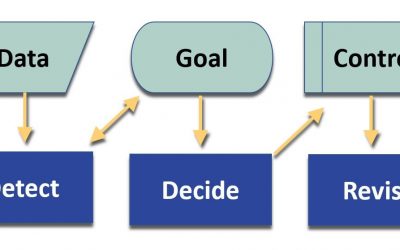 By Jim Sterne Artificial Intelligence and Machine Learning are at the top of the hype cycle. To keep you in the conversation on the Slack channel, at the company retreat, or while heading to the airport with your boss, you will be well served to keep these three Needs...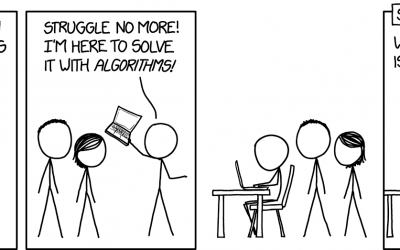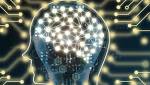 Billions of searches are conducted on Google every day. Even with years of engineered gathering of search queries, Google still sees unique queries every minute. These days, people need and want definite answers from Google. Instead of typing just a couple of...