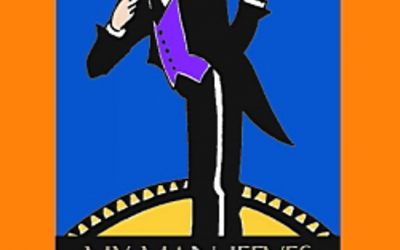 Customers' bots and agents will work on their behalf Pardon me, Sir. Yes, Jeeves? The Air Bag light is now lit. Yeah, I saw that. What's that about? Of the 63 things that could be wrong, the most common is a misconnection in the wiring harness. It will cost $150 for a...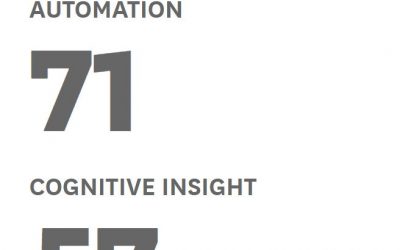 3 Things AI Can Already Do for Your Company Thomas H. Davenport Rajeev Ronanki In 2013, the MD Anderson Cancer Center launched a "moon shot" project: diagnose and recommend treatment plans for certain forms of cancer using IBM's Watson cognitive system. But in 2017,...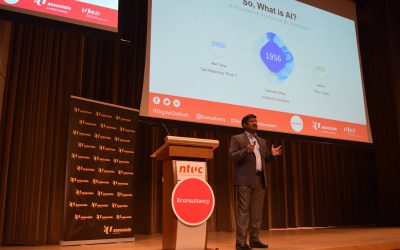 How AI marketing can help brands right now   Econsultancy recently held a gathering of over 400 marketers for Digital Outlook 2018 in Singapore and invited subject matter experts to speak on AI marketing and other topics trending in digital. In his talk, Chandra...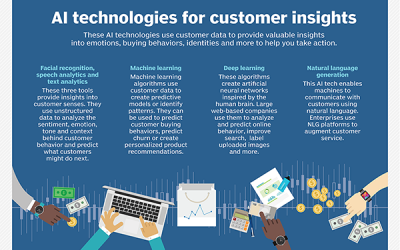 Artificial intelligence technologies a boon for customer insights   AI can help companies shrink the gap between customer data and actionable insight by feeding intelligence into CRM, marketing automation and other operational tools. Here's how. by Bridget Botelho...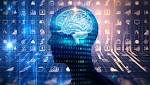 Today, as the world stands at the cusp of the Information age and the era of Connected Intelligence, meet the technology that has sparked off the fourth industrial revolution – Artificial Intelligence (AI). AI technologies are largely designed to help humans...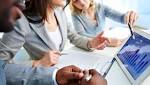 Artificial intelligence and machine learning are often associated with tech giants like Google and Amazonthat have created the most popular machine learning libraries and platforms. Since efficient AI/ML solutions require vast volumes of costly data to train,...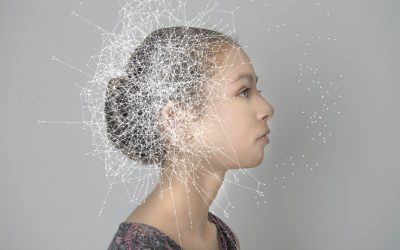 I have studied emotional intelligence as a hobby for a long time. Until recently, I believed emotional intelligence to remain one of the core advantages of us humans after artificial intelligence has taken over all tasks requiring memorization and logic. During the...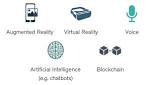 UK marketing managers are already investing in new technologies such as VR, voice, live streaming and artificial intelligence as part of their 2018 strategies, according to a new survey. The study, from Purch, revealed nearly three quarters (74%) of UK...

Artificial intelligence is hot in ad tech, and Houston, Texas-based retailer Gallery Furniture — that has 400 full-time employees and three showrooms in Texas (two of which are over 100,000 square feet) — made its first foray into AI marketing this July. Nearly...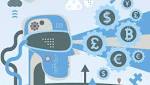 Before anyone has had a chance to figure out their artificial intelligence strategy or augmented reality plan this year, along comes the blockchain to suck all the buzzword-filled air out of the room. But blockchain may have a bigger impact than anything...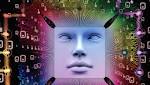 AI alters what people do, and 'this leads to some difficult change-management issues' Every executive today will tell you that artificial intelligence comes up in almost every business conversation, whatever the venue or occasion. Some are embracing it whole...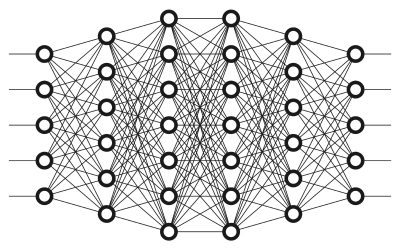 Artificial Intelligence (AI) and Machine Learning (ML) are some of the hottest topics right now. The term "AI" is thrown around casually every day. You hear aspiring developers saying they want to learn AI. You also hear executives saying they want to implement AI in...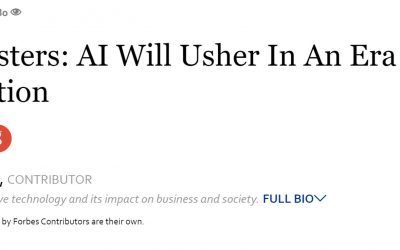 by Brian Solis is a digital analyst, speaker and the author of X: Where Business Meets Design Remember when traditional marketing was overwhelmingly successful? Neither do I. In an era of great innovation, marketing still largely operates with legacy...