No Results Found
The page you requested could not be found. Try refining your search, or use the navigation above to locate the post.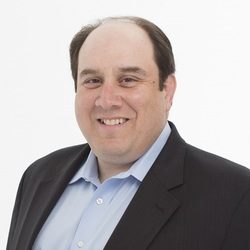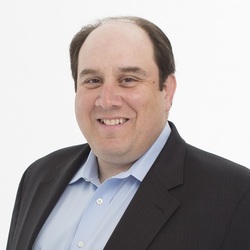 by Jeffry Nimeroff (who will be speaking at the eMetrics Summit in New York, on How to Train Your Dragon In my 25 years of working with large datasets, from developing early machine learning algorithms for multimedia systems in the 1990s to optimizing the email...
Subscribe to our Newsletter
Weekly(ish) updates about AI and machine learning for marketing, handpicked by Jim Sterne. Who's doing what, how it's working and how to make the most of it – hold that math.